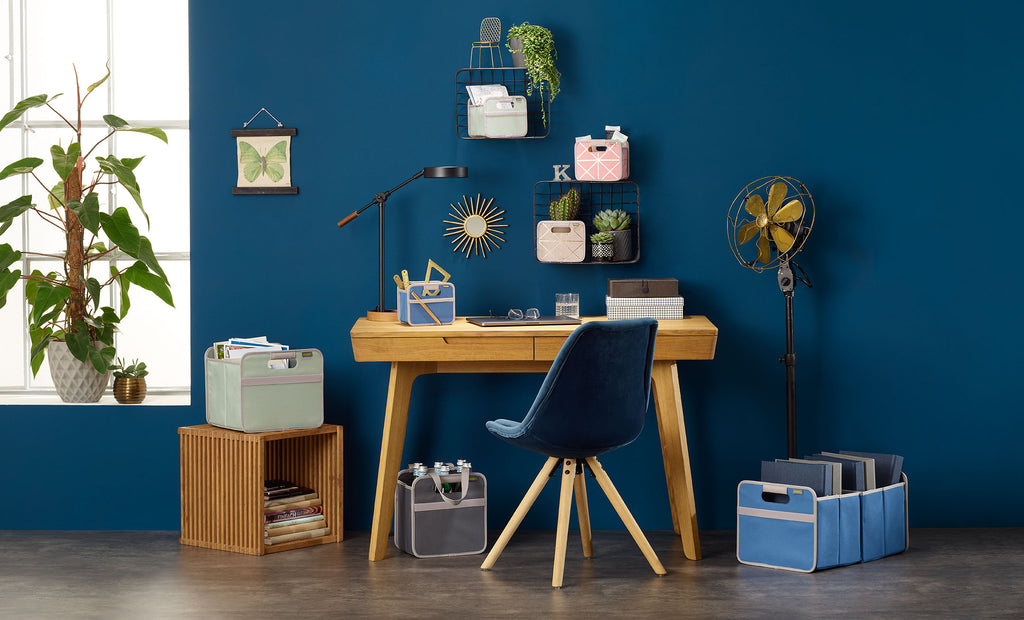 Quotes from our customers:



Order and delivery - everything great!
I have these wonderful boxes in the car (thanks to the handles, they can also be buckled on the passenger seat), in the kitchen / on the shelf. I love her.
G.W., meori Faltbox M
"My Bustle-Box"
Perfect for going back and forth between mobile working and office.
Marion, meori Foldable Box M
"My Smart-Box"
Fits perfectly into my trunk.
Kristina, meori Foldable Box M
"My Music-Box"
Cables and other accessories perfeclty stowed.
Thomas, meori Foldable Box L
"Space-Saving!"
Subtle, very nice and lightweight. Great for caravans and RVs too
Yve, meori Foldable Box S
"Great for Shopping"
No more plastic bags, just put it into your trunk and you are ready to go.

Denis, meori Foldable Box L
"Practical Box for Transports"
The foldable box is very sturdy and perfect for any kind of transport. Holds up to 30 kg! You can also just use one side of the box. Fold together if you don't need it.
Stefan, meori Faltbox L